CPD in the Education Sector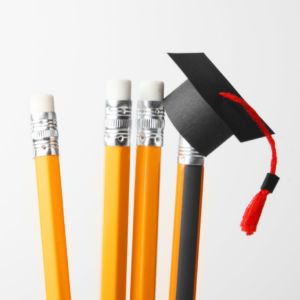 Including schools, colleges and universities, the education sector is the foundation of all UK industries. It is vital in creating high-skilled workers who go on to shape the economy. In order to do so, educators must stay informed about new ideas and continually refresh their skills in teaching.
Despite the clear need for Continuing Professional Development (CPD) in education, we are yet to see any official requirements in much of the UK. The General Teaching Council for Scotland (GTCS) requires teachers in Scotland to complete 35 CPD hours per year. Teachers are encouraged to choose courses based on their own needs and the needs of the school or local area.
Examples CPD courses in the education sector include:
Supervision Skills in Safeguarding
Communication Strategies
Down's Syndrome
Liberation Leadership for Student Progress
Advanced Autism Practice - Schools
The cost of courses adds up very quickly. If you are a member of the education sector, and you are required to provide CPD for your employees, creating your own accredited courses can save you huge amounts of money. Plus, you'll be able to provide in-house training tailored to your company. If you're interested, please contact Advantage Accreditation.