Advantage Accreditation is an independent accreditation, certification and quality body. We are dedicated to working with care and training providers to improve skills and standards in the health and social care sector. 
We know it is a challenge to ensure the quality and competency of your training staff whilst also providing assurance to external, regulatory bodies and to service users. Advantage can offer a comprehensive quality assurance solution that will allow you to create a tailored, flexible training system. 
Trusted, Flexible Accreditation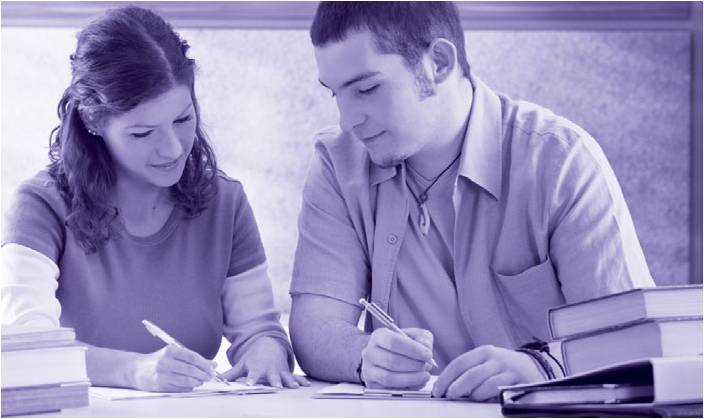 Becoming an Advantage accredited Centre means you get the best of both worlds: quality assurance and support built around your requirements.
We accredit your own training systems, materials and tutors against our own standards and external, national frameworks. This means that you can accredit courses that are bespoke to you and your needs. We just make sure that the learners are getting the latest knowledge and the best possible experience
Assurance Everyone Can Depend On
Our Centres are accredited against robust criteria, including our own quality standards, policies, and external, national frameworks.
All prospective Centres receive a full audit of their training systems and course materials, and we check to ensure all of their trainers have the necessary qualifications and experience. We also carry out unannounced quality audits on our Centres to make sure they're getting the best out of their membership and that they're still meeting our standards. 
All of this means that when you and the public see the Advantage logo, it's seen as an established mark of quality and credibility to regulatory and inspection bodies, your staff and learners, and service users.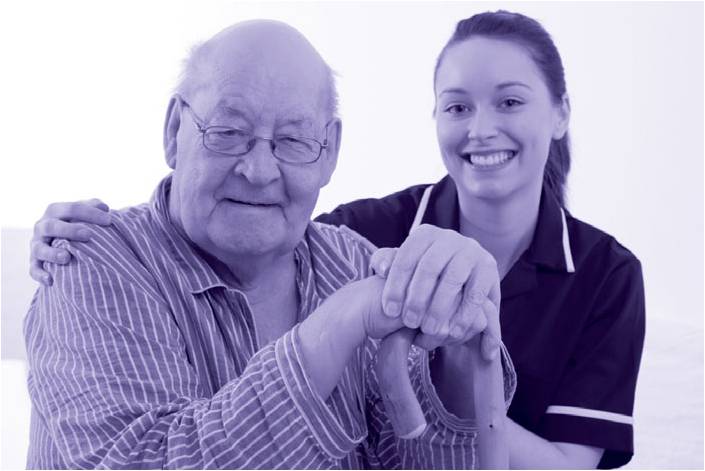 Get More Efficient and Reduce Costs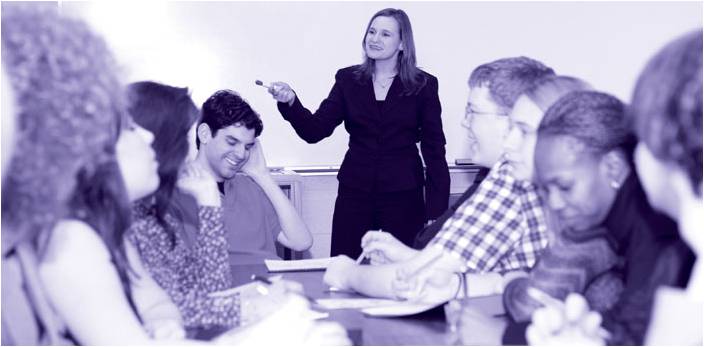 Our Centres love the Advantage Client Portal.
The Portal allows you to manage all of your accredited training from one place, wherever and whenever you want. Set up your course, add your learners, and just click when they've passed to issue an Advantage branded certificate. It's as simple as that.
Our Portal has meant that our Centres have been able to streamline their administrative systems, boost efficiency, and reduce costs.