CPD in the Beauty Industry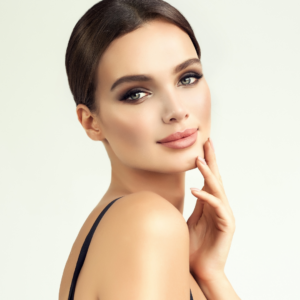 With everchanging trends and new techniques, beauty industry members can hugely benefit from continuous education. Not only will this enhance current skills and services, but it will allow the professional to offer new services and draw in a wider range of customers. It is important for therapists to keep up to date in order to practise safely and according to legal guidance.
The Federation of Holistic Therapists (FHT) requires members to complete 10 CPD hours per year. This can include FHT hosted webinar courses, International Therapist magazine activities and more. Members can follow the FHT's step-by-step guide to CPD, which includes keeping track of CPD evidence such as certificates and reflective practice. Each year the FHT randomly selects members to provide evidence of completing their CPD requirement.
Other organisations offer different suggestions; The Hair and Beauty Industry Authority (HABIA) and the Guild of Beauty Therapists suggest beauty professionals complete 30 hours of CPD per year. The British Association of Beauty Therapy and Cosmetology (BABTAC) do not have a set minimum number of CPD points, but they do recommend members keep a record of their learning activities.
As many beauty industry members are self-employed, CPD activities may be based on business skills as well as beauty skills. It can be worthwhile learning about topics including tax, expenses, insurance and more. Other relevant topics include:
First aid training
Health and safety training
Anatomy and physiology training
The cost of courses adds up very quickly. If you are a member of the beauty industry, and you are required to provide CPD for your employees, creating your own accredited courses can save you huge amounts of money. Plus, you'll be able to provide in-house training tailored to your company.
If you're interested, please contact Advantage Accreditation.