CPD in the Beauty Industry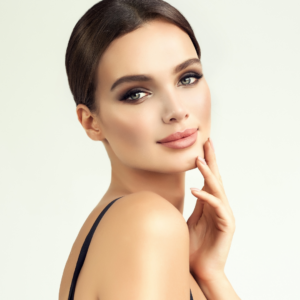 With everchanging trends and new techniques, beauty industry members can hugely benefit from continuous education. Not only will this enhance current skills and services, but it will allow the professional to offer new services and draw in a wider range of customers.
Both the Hair and Beauty Industry Authority (HABIA) and the Guild of Beauty Therapists require 30 hours of Continuing Professional Development (CPD) per year for all members. The British Association of Beauty Therapy and Cosmetology recommend members keep a record of CPD activities, however there is no set minimum for CPD hours.
Examples CPD courses in the beauty industry include:
Anatomy & Physiology
Electrical Facials
Nail Technology
Salon Management
The cost of courses adds up very quickly. If you are a member of the beauty industry, and you are required to provide CPD for your employees, creating your own accredited courses can save you huge amounts of money. Plus, you'll be able to provide in-house training tailored to your company. If you're interested, please contact Advantage Accreditation.