CPD in the Science Sector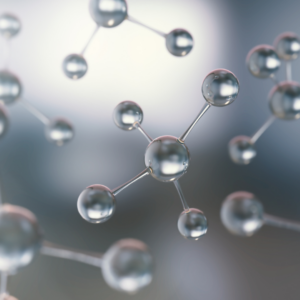 With constant research, and everchanging demands, employees in the science sector must ensure they continue to develop their own knowledge and skills.
The Science Council requires Chartered Scientists to demonstrate Continuing Professional Development (CPD) activity for two years ahead of any application. After becoming a Chartered Scientist, individuals must continue with CPD to maintain their Chartered status. Scientists must plan, carry out, and reflect on their own CPD.
Examples of CPD courses in the science sector include:
The Use of Point-of-Care Testing in Sepsis
Motor fluctuation management: now and what next?
Understanding and Challenging DNA Evidence
Keep On Learning
Informed Consent with Adults Lacking Capacity
The cost of courses adds up very quickly. If you are a member of the science sector, and you are required to provide CPD for your employees, creating your own accredited courses can save you huge amounts of money. Plus, you'll be able to provide in-house training tailored to your company. If you're interested, please contact Advantage Accreditation.