Advantage is dedicated to improving skills and standards in the health and social care sector. We work with care providers to accredit their training systems, reduce their costs, and improve quality across the whole sector.
Our Curriculum and Quality Assurance teams work with you to ensure that your induction and course materials all include the latest knowledge and best practice. As an accredited Centre, you can provide reassurance to regulators, inspectors, and your service users that you are training to the best possible standards.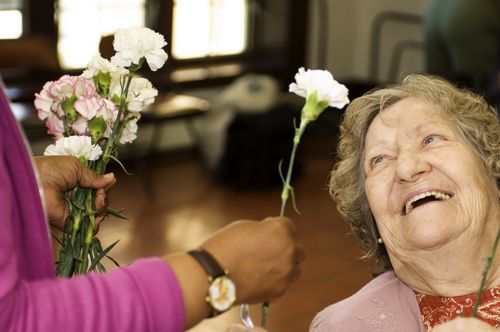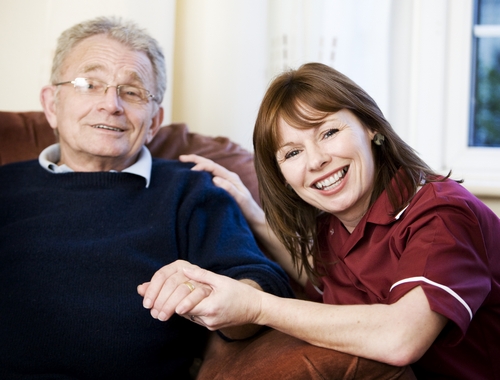 Advantage is a flexible, cost-effective way of delivering your own training programmes tailored to your requirements. Since we're not an awarding body, our Centres don't need to deliver regulated qualifications, meaning more flexibility and more bespoke courses.
Our accredited Centres can issue Advantage branded certificates and use our quality assurance logo to show that they take training standards seriously. Our Centres can also get access to Advantage Awards, our client portal, and get regular CPD and curriculum updates from our dedicated team.
The Accreditation Process
Our accreditation service enables you to provide flexible learning by becoming registered as an approved centre and identifying your key team members to become certified in-house trainers. We will support them to deliver Advantage-accredited training programmes within your organisation, helping to reduce the cost of training your employees.
Advantage Accreditation will support you through the development of your training programme, providing advice, evaluation and regular feedback, ensuring that Skills for Care and CQC requirements are met.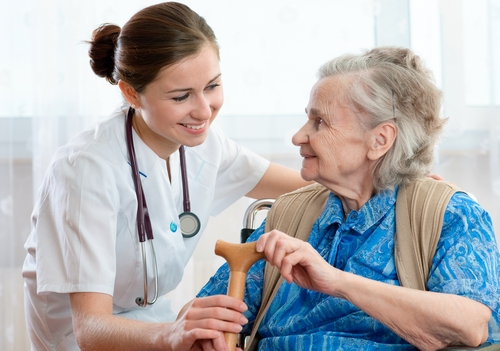 Apply online to become an accredited centre