CPD in the Social Care Sector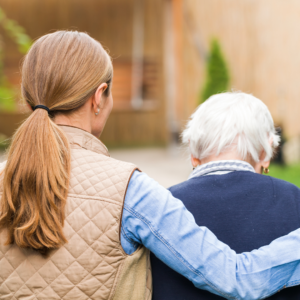 Social Care is a huge sector within the UK workforce. Due to an ageing population, the sector continues to grow and develop. It includes a huge range of roles, incorporating healthcare, counselling, nutrition and much more. As a result, it is crucial those in social care keep their skills and knowledge refreshed, working to a high standard at all times.
The British Association of Social Workers (BASW) has different requirements for CPD across the UK. They help members meet requirements with guidance, courses and online training. Training focuses on a range of topics from general social work skills improvement to leadership and management to facilitating service improvement.
The Scottish Social Services Council (SSSC) require all members to keep a record of their CPD activities to demonstrate their efforts to maintain and improve their knowledge and skills. The Health and Care Professions Council (HCPC) requires members to complete one CPD activity every 2 months. This can be in the form of a course, workshop, or structured reading. Each year a CPD audit is conducted and members are randomly selected for review of their CPD activities. The Care Council for Wales (CCW) requires 90 CPD hours every 3 years.
The cost of courses adds up very quickly. If you are a member of the social care sector, and you are required to provide CPD for your employees, creating your own accredited courses can save you huge amounts of money. Plus, you'll be able to provide in-house training tailored to your company. If you're interested, please contact Advantage Accreditation.