CPD in the Finance Sector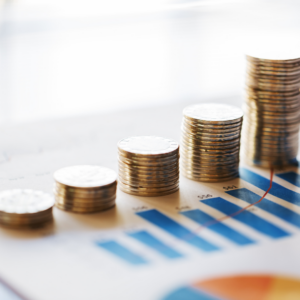 The finance industry covers a huge range of roles, including accountants, tax and financial advisers, investment specialists and insurance professionals. All employees must stay up-to-date on current regulations and legislation, while keeping up with trends and investment opportunities.
The Institute of Financial Accountants (IFA) requires members complete 40 hours of CPD per year. The IFA offers networking events, webinars and conference to help members meet this requirement. The London Institute of Banking and Finance (LIBF) provides an online tool where members can accurately record their required 35 hours of CPD each year. The Association of International Accountants (AIA) is more flexible. Members must complete 120 CPD hours over a three-year period.
Members of the Chartered Institute of Management Accountants (CIMA) and Chartered Global Management Accountant (CGMA) must complete CPD and keep a record of their activities, but there is no minimum requirement. Members must complete training to remain competent in their particular role. The Association of Taxation Technicians (ATT) and Chartered Institute of Taxation (CIOT) suggest a wide range of CPD activities for members, including podcasts, coaching, studying for a further qualification, reading and research.
Requirements for Continuing Professional Development (CPD) in the finance industry depend on specific roles and specific institutional bodies.
The cost of courses adds up very quickly. If you are a member of the finance industry, and you are required to provide CPD for your employees, creating your own accredited courses can save you huge amounts of money. Plus, you'll be able to provide in-house training tailored to your company. If you're interested, please contact Advantage Accreditation.