CPD in the Finance Sector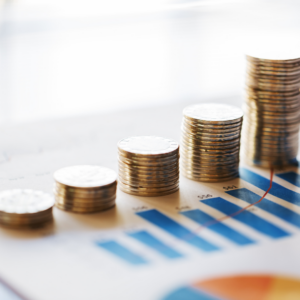 The finance industry covers a huge range of roles, including accountants, tax and financial advisers, investment specialists and insurance professionals. All employees must stay up-to-date on current regulations and legislation, while keeping up with trends and investment opportunities.
The requirements for Continuing Professional Development (CPD) in the finance industry depend on specific roles and specific institutional bodies. Accountants must complete 20-45 CPD hours annually. Tax specialists must complete at least 15 hours of CPD per year. Both finance/investment advisers and insurance specialists must complete 35 hours of CPD per year, including 21 hours from accredited courses.
Examples CPD courses in the construction industry include:
Trading on London Stock Exchange
Intellectual Property Master Class
New Services and the move to Advisory
VAT Complications and Rate Changes
The cost of courses adds up very quickly. If you are a member of the finance industry, and you are required to provide CPD for your employees, creating your own accredited courses can save you huge amounts of money. Plus, you'll be able to provide in-house training tailored to your company. If you're interested, please contact Advantage Accreditation.