CPD in the Transport Industry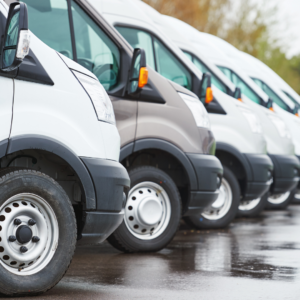 From aircraft to rail infrastructure to waterways, the transport industry incorporates a huge range of transportation methods. The industry accounts for £96 billion per year in the UK economy, employing millions of people in various roles. To keep our nation connected in a time of infrastructural and technological advancement, continuous training is vital.
With a broad range of roles, the requirements for Continuing Professional Development (CPD) hours can vary within the transport industry. The Chartered Institute of Logistics and Transport (CILT) and the Road Haulage Association (RHA) expect members to commit to CPD. Taking this further, the Institute of Operations Management (IOM) ask all members to keep a record of their CPD activities. CPD requirements can depend on specific roles. For example, driving instructors are asked to complete at least one day of CPD training per year by The Freight Transport Association (FTA).
Examples CPD courses in the transport industry include:
Momentum Transport Consultancy
Safeguarding for Staff
Road, Utilities & Traffic Management
Road Safety Analysis
The cost of courses adds up very quickly. If you are a member of the transport industry, and you are required to provide CPD for your employees, creating your own accredited courses can save you huge amounts of money. Plus, you'll be able to provide in-house training tailored to your company. If you're interested, please contact Advantage Accreditation.