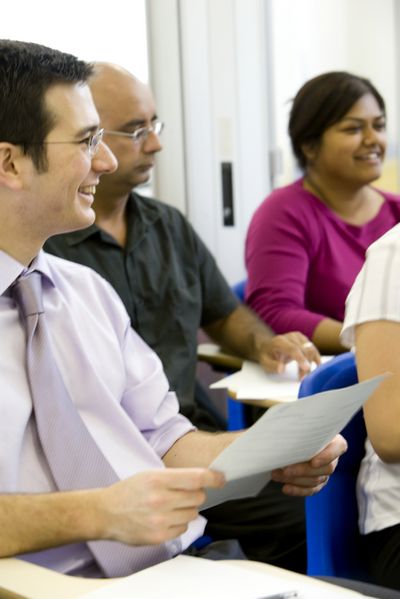 Advantage Accreditation is now offering Associate Membership to all trainers who want to provide quality assurance to both regulators and clients.
In today's crowded market, it is more important than ever to stand out and to emphasise your commitment to quality. An Advantage Associate Membership is a flexible solution that allows you to show you are committed to high training standards.
By applying for Associate Membership, you will be able to demonstrate that you have the necessary skills to communicate your knowledge and expertise to learners.

Benefits:
Full quality assurance and credibility  to regulators and  clients
Keep up with the latest knowledge with our CPD updates and our monthly newsletters
Dedicated help and support from our team
Use of the Associate Trainer logo for your website and marketing
All for just £95 per person (subject to VAT)
Apply now for Associate Membership