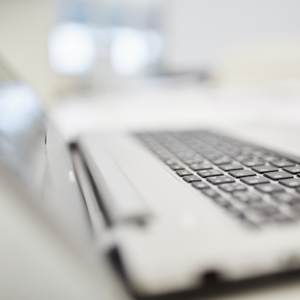 The IT industry employs over 1.5 million people in the UK. All of these employees are required to stay up-to-date with a range of everchanging technologies. The UK IT industry is under significant pressure to remain on the cutting edge, as so many of its tasks can be carried out remotely, and high-skilled labour is available across the globe at lower price-points.
The Chartered Institute for IT (BCS) encourages all members to take part in reflective learning processes. These cover independent research and study as well as classroom courses and webinars.
Examples of Continuing Professional Development (CPD) courses in the IT industry include:
Communication Strategies
Mastering Web Scraping: Automation & Annotation
Video Network Security
General Data Protection Regulation Awareness
Assertiveness and Self-Confidence
The cost of courses adds up very quickly. If you are a member of the IT industry, and you are required to provide CPD for your employees, creating your own accredited courses can save you huge amounts of money. Plus, you'll be able to provide in-house training tailored to your company. If you're interested, please contact Advantage Accreditation.