CPD in the Sport Industry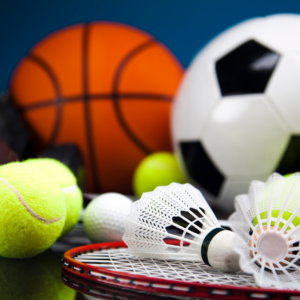 The sport industry is in the top 15 industry sectors in the UK, contributing huge amounts to the economy every year. As the industry grows, the demand for well-qualified sports professionals will continue to grow.
The Chartered Institute for the Management of Sport and Physical Activity (CIMSPA) requires members to complete Continuing Professional Development (CPD). The Sports Therapy Organisation requires 50 hours of CPD per member, every year. At least 50% of CPD must be completed in a formal learning environment, such as a classroom or webinar.
Examples of CPD courses in the sport industry include:
Mental Health Awareness in Sport
Safeguarding for Martial Arts Coaches
Designing Inclusive Playgrounds
Building an Active Community
The cost of courses adds up very quickly. If you are a member of the sports industry, and you are required to provide CPD for your employees, creating your own accredited courses can save you huge amounts of money. Plus, you'll be able to provide in-house training tailored to your company. If you're interested, please contact Advantage Accreditation.