Expand your Course Portfolio with Accredited Learning Resources
Our accredited learning resources are written by health and social care subject experts and mapped to the latest quality standards and national frameworks. We will help familiarise your training team with the new courses and training resources with Train the Trainer courses so that they can deliver to others as soon as possible.
All of our accredited learning resources come with presentations, assessments, trainer notes, group exercises and lesson plans.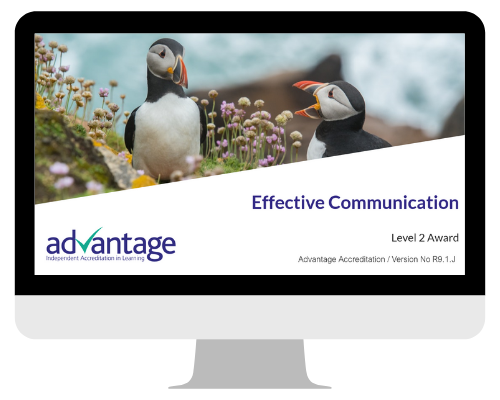 Available Training Materials
Below is a list of our accredited Awards, all mapped to external, national quality standards and regularly reviewed by our curriculum team. All of our Awards come with a complete course package, including presentation, trainer notes, lesson plans, and assessments.
Don't forget, we can also provide bespoke accreditation of your own courses. For more information, get in touch with an adviser today.
Anaphylaxis and Emergency Medication
Automated External Defibrillation
Basic Life Support
First Aid Awareness
Emergency First Aid at Work
First Aid at Work
Immediate Life Support
Combined First Aid at Work and Paediatric First Aid
Emergency Paediatric First Aid
Paediatric First Aid
Evacuation Equipment
Fire Safety Awareness
Food Safety
Food Safety Principles
Supervising Food Safety
Handling Hazardous Substances (COSHH)
Health, Safety, and Fire
Infection Prevention and Control
Manual Handling
Role of the Fire Marshal
Autism Spectrum
Boundaries and Good Practice
Care Planning
Duty of Care
Effective Communication
Equality, Diversity, and Inclusion
Food Safety, Nutrition, and Hydration
GDPR
Handling and Recording Information incl. Duty of Candour
Learning Disability
Managing Personal Stress in Care
Managing Risk in Care
Medication Competency and Management
Person-Centred Care and Support
People Hoisting
Professional Relationships and Boundaries in Care
Promoting Dignity in Care
Positive Behaviour Support
Role of the Care Worker and Personal Development
Safeguarding Adults
Supervision and Appraisal Skills
Understanding Behaviours that Challenge
Understanding Behaviours that Challenge in Dementia
Understanding Behaviours that Challenge including Breakaway
Basic Clinical Observations
Bowel Care
Catheterisation
Oral Health
Oxygen Therapy
PEG Feeding Awareness
Personal Care
Pressure Care Management
Stoma Care
Tracheostomy Care
Acquired Brain Injury Awareness
Dementia
Diabetes
Epilepsy
Epilepsy and Buccal Midazolam
Epilepsy and Emergency Medication
Huntington's Disease Awareness
Inhalers and Nebulisers
Parkinson's Awareness
Stroke Awareness
Drug and Alcohol Abuse
Loss and Bereavement
Mental Capacity Act including Deprivation of Liberty Safeguards
Mental Health
Safeguarding of Children
Safeguarding of Children in Education
Understanding Mental Health
Quality Assurance at Every Stage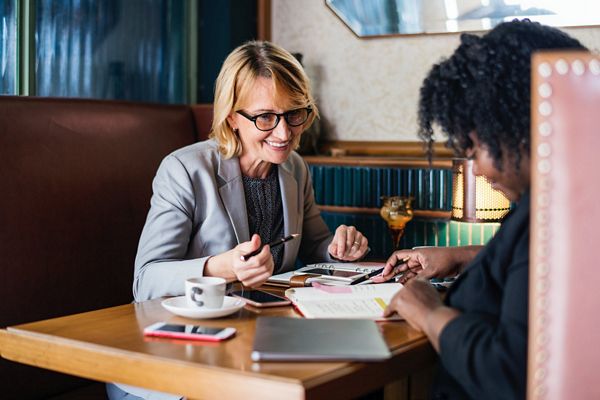 Advantage Accreditation has a team of curriculum specialists who are experts in their subject areas within health and social care. They bring a wealth of knowledge and real, practical, hands-on experience. This means they can write and review courses and training materials built around the needs of organisations, staff and learners.
All of our Advantage Awards are mapped to national frameworks and standards, as well as guidance from bodies such as Skills for Care, the National Institute for Health and Care Excellence, and the Resuscitation Council (UK). They are also rigorously reviewed by our specialists, with content updates issued to all of our centres.