How Our Accreditation Works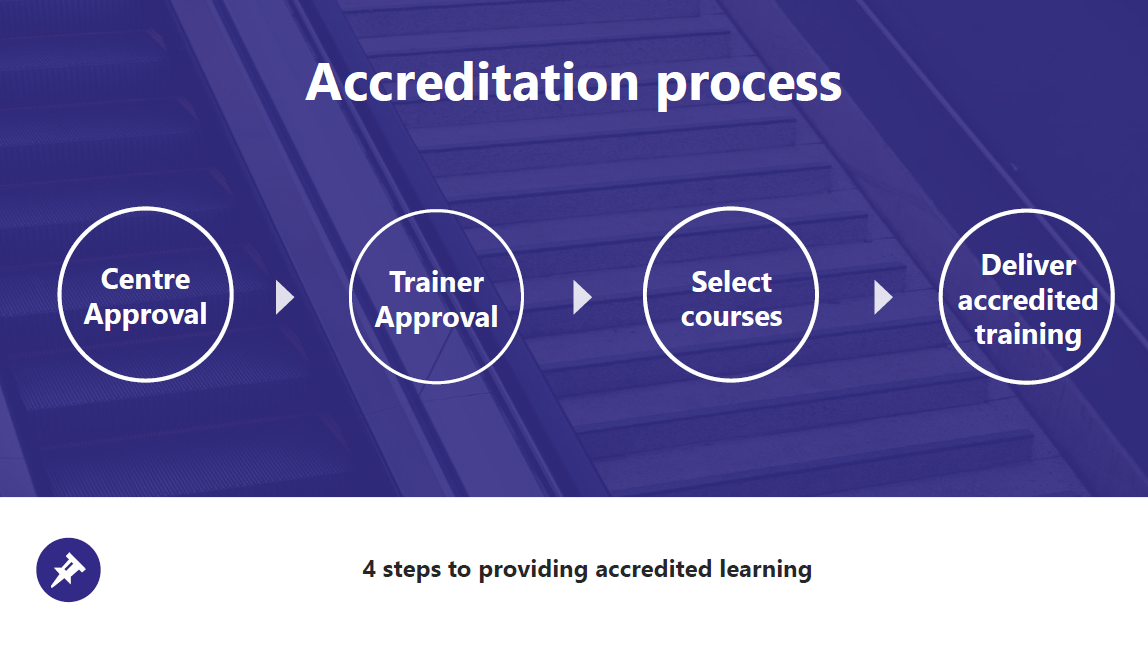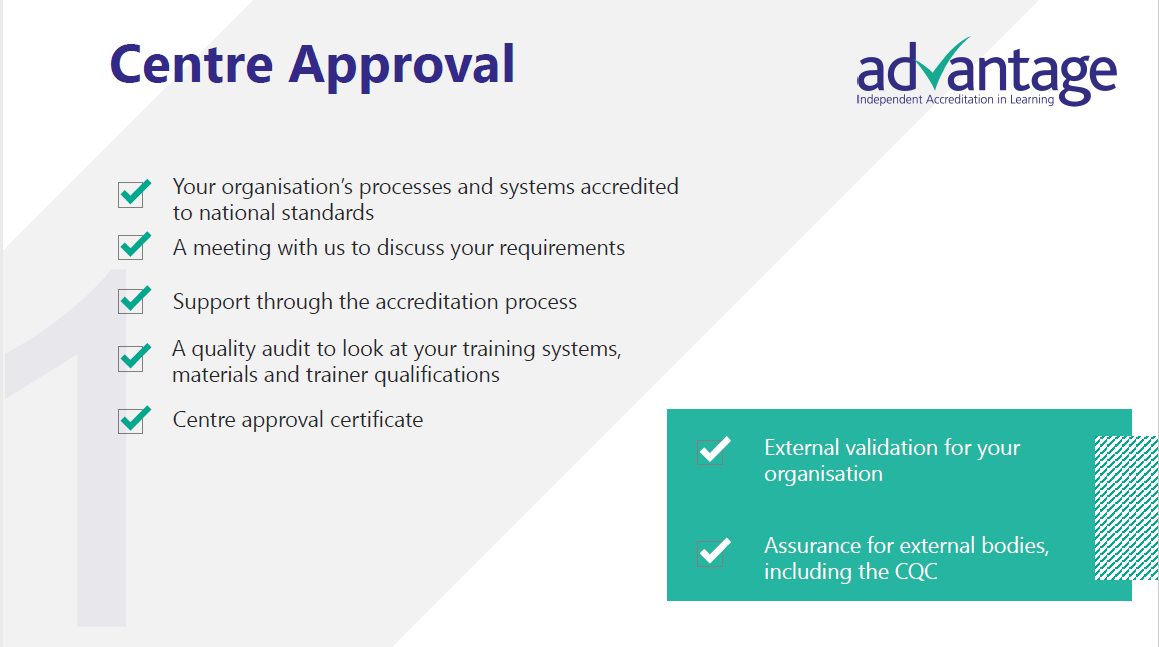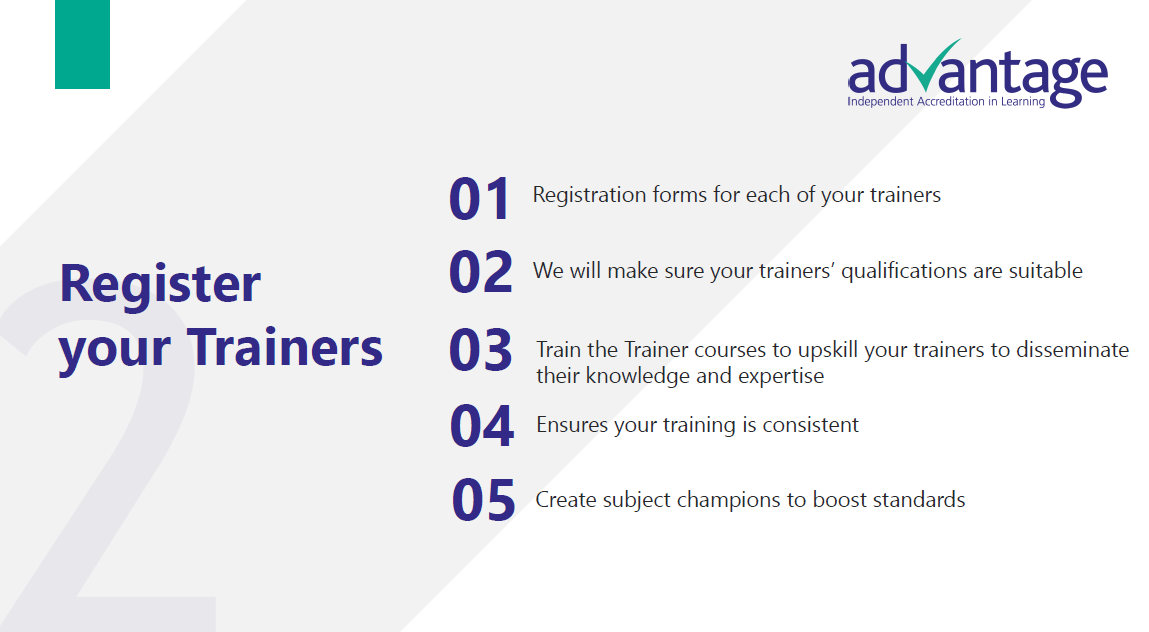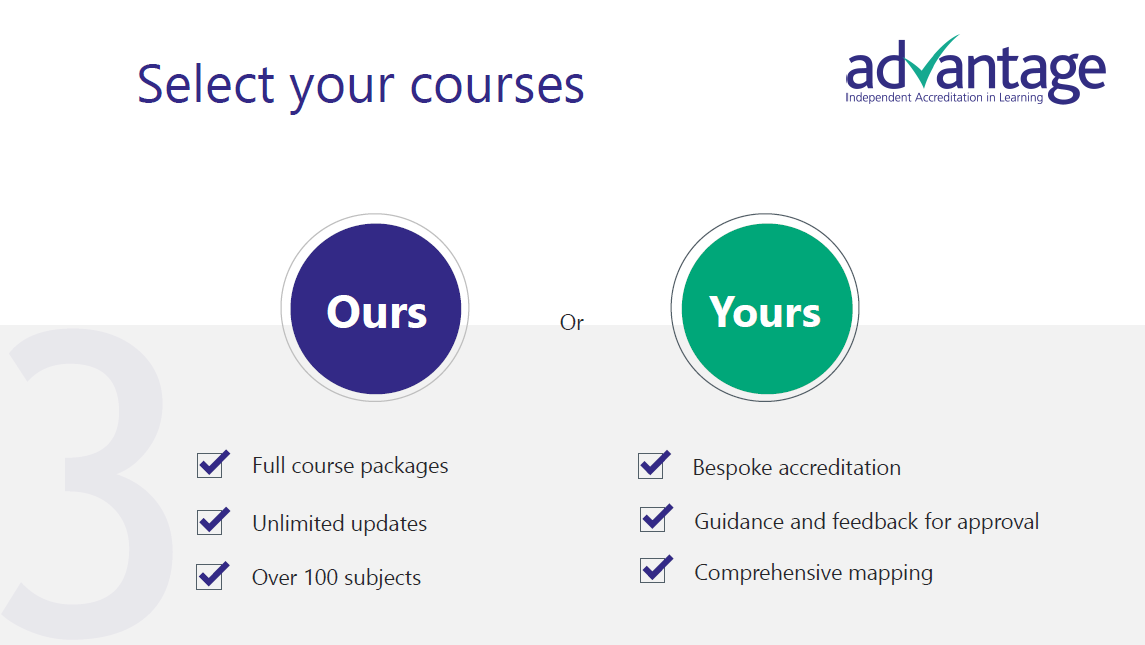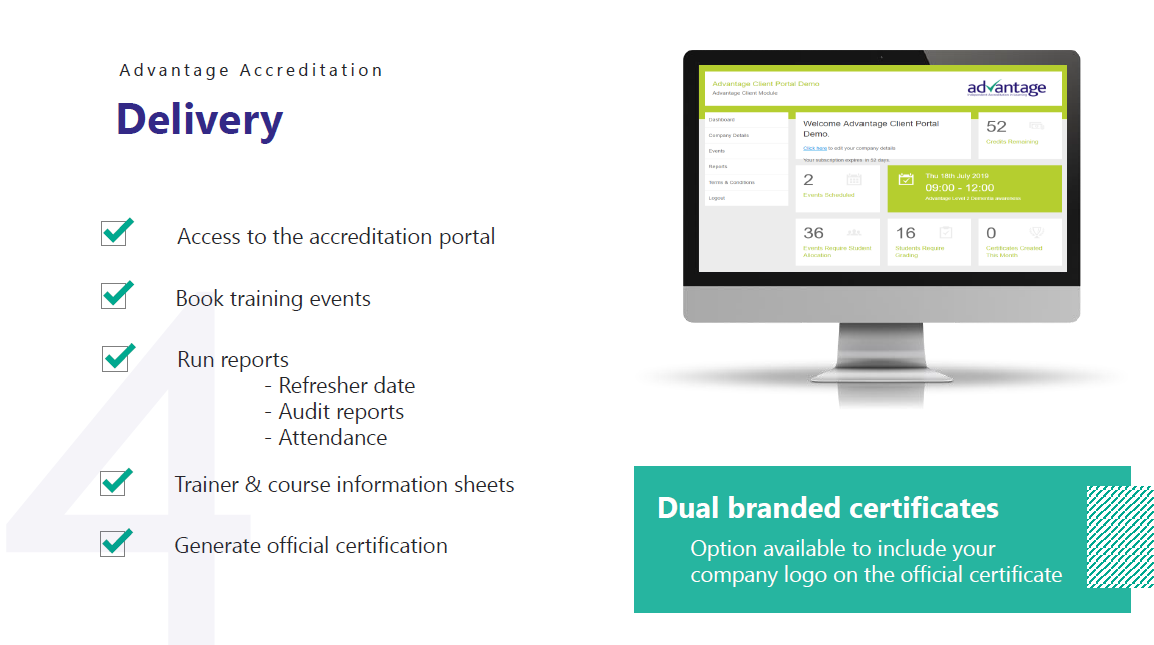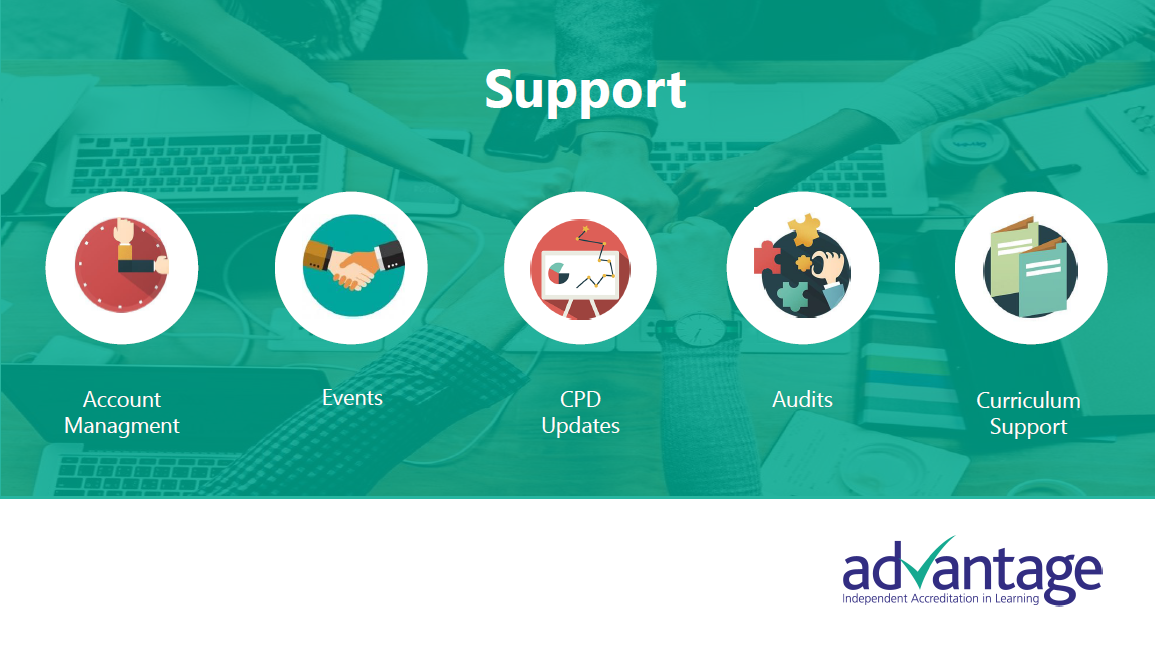 Accredited Courses, Ready to Use
By becoming an Advantage Centre you can get access to ready-to-use accredited courses and educational resources, including Assessments, PowerPoints, lesson plans, training notes, and more. You will never need to worry about curriculum updates, as our in-house curriculum team will send updated materials directly to you.
If you're an established provider, it's a great way to expand your portfolio. If you're just getting started, you can get your business off the ground faster with quality, trusted course materials.
Find out more about our accredited learning materials.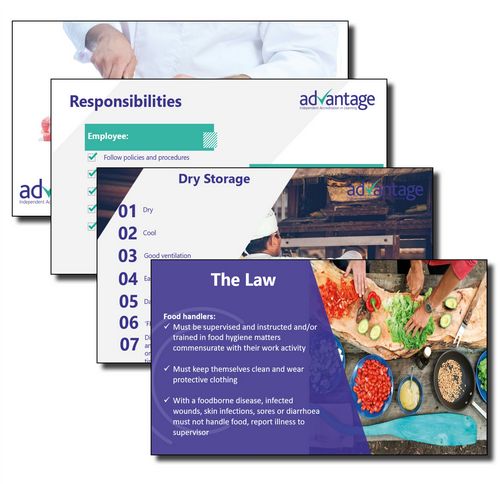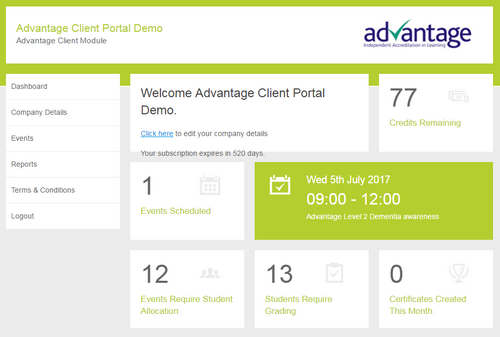 Our Centres love the Advantage Accreditation Portal. Here's just some of the reasons why the Accreditation Portal can help make your training systems more efficient and deliver better results:
Accessible anywhere. All you need is an internet connection. Perfect if you're on the road.
Easily set up and schedule new courses.
Create trainer profiles and keep a record of their competencies.
Keep records of learners on each course, tick when they've passed, and easily issue Advantage accredited certificates.
Our Accreditation Portal means you can save paperwork and time.
Advantage provides comprehensive quality assurance by accrediting all of your course materials and your trainers. We map your trainers' qualifications and your training course materials - including presentations, lessons plans and even assessments - to our accreditation framework, and standards from bodies such as Skills for Care and Resuscitation Council UK. We also check to ensure your presentations are structured and designed in the most effective way for learners.
Quality assurance does not stop with our first audit, however. You will receive CPD and other knowledge updates from our curriculum team, as well as ongoing support with any new courses you want to add to your portfolio. So that you get maximum benefit from your membership, we will carry out regular audits to test your standards and your systems.
Click here to find out more about our accreditation standards.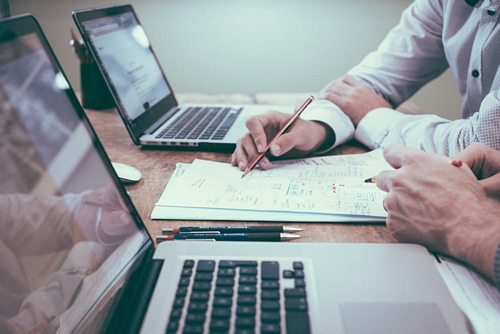 Our prices are the same whether you're using accredited Advantage Awards for your training, or if you're using bespoke accredited courses, with a certification fee of £1 and a one-off membership fee of £400, as well as access to the Advantage Client Portal. All prices are subject to VAT.
Number of Awards
1+ Award
3+ Awards
5+ Awards
10+ Awards
20 Awards
Price per Month
£50
£90
£120
£200
£300
Enquire now for more information and pricing