This week strives to raise awareness of allergies and the difficulties faced by people with allergies. The annual event was set up by Allergy UK.
Allergies affect over 20% of the UK population (Allergy UK). One in five people has at least one allergic disorder. The number of people affected by allergies is much higher, as many parents, carers, teachers, etc. will take care of people with allergies.
As an accreditation body, we encourage the public to take every opportunity to learn. We provide a Level 2 Award in Anaphylaxis and Emergency Medication training course.
Anaphylaxis is a severe allergic reaction. Signs can include difficulty breathing or speaking, cough, dizziness and loss of consciousness. More mild or moderate allergic reactions can involve rashes, swelling of the face, itching and nausea.
Here are some useful tips for helping someone with an allergy:
Good housekeeping: Keeping your environment clean and tidy will help protect people allergic to mould and dust mites.
Air purifiers: Running an air purifier can reduce airborne allergens.
Emergency medication: Many people with severe allergies carry emergency medication with them. This is extremely important and life-saving. The UK government recently published clarification for schools on keeping spare adrenaline auto-injectors. These can are supplied to schools without a specific prescription for a specific child. They can be vital if a child presents with anaphylaxis for the first time without a diagnosed allergy.
Call an ambulance: Always call an ambulance if someone is experiencing anaphylaxis (severe allergic reaction).
Avoid food allergens: When preparing food for others, make sure you ask them whether they have any food allergies. Common food allergens include: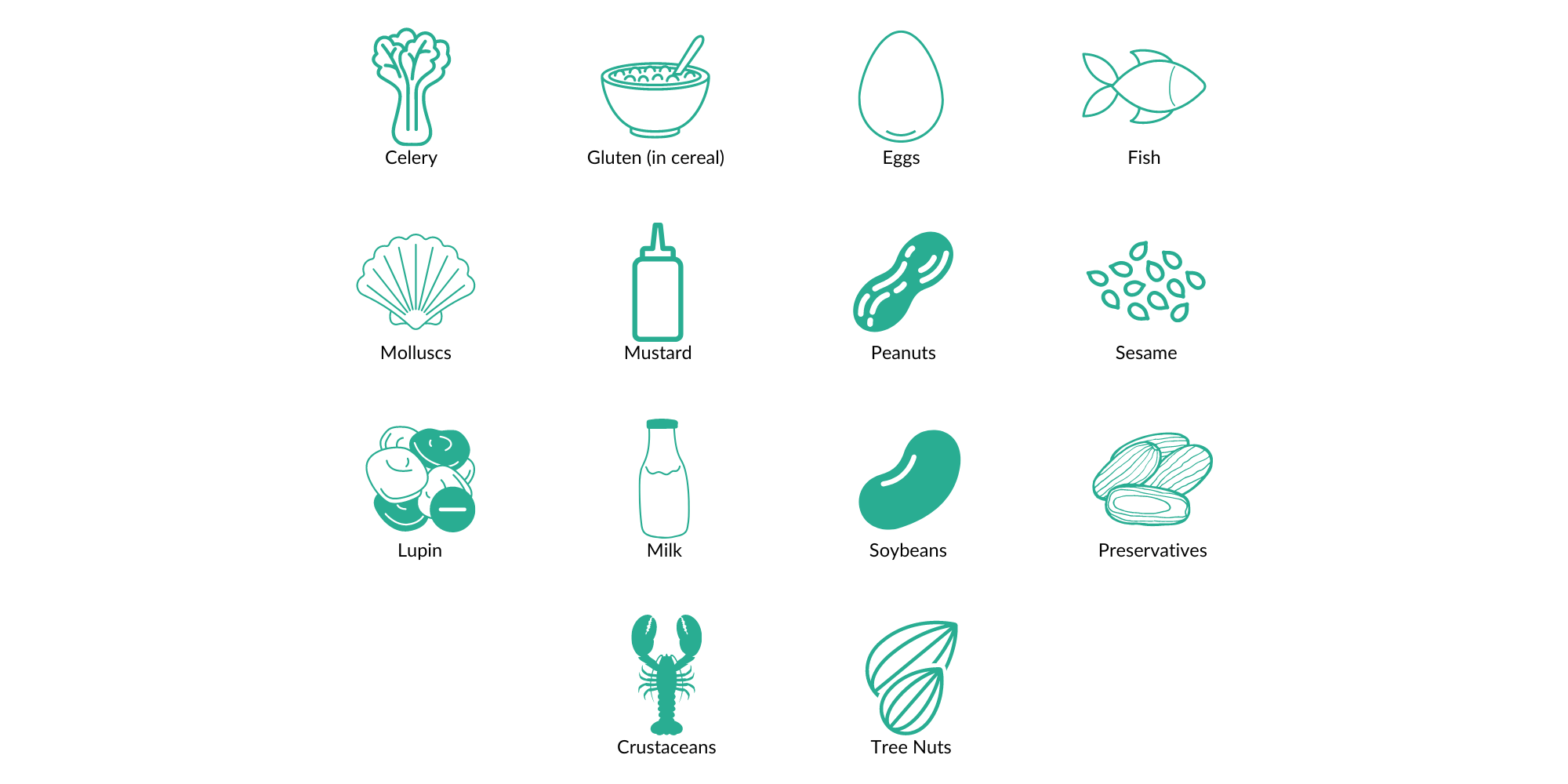 Provide emotional support: Many people with allergies experience anxiety. You can help reduce anxiety by creating a safe environment. You can also use anxiety management strategies, such as mindful breathing or muscle relaxation.
Allergies can take many forms, and some are rarely discussed. Here are some allergies you may not already be aware of:
Sulphites: These are preservatives sometimes present in food and drinks, including vinegar, wine, condiments, etc.
Aspirin: Often present in medicines, including ibuprofen.
Balsam of Peru: Sometimes called Myroxylon Pereirae or Peruvian Balsam, this is often used in perfumes.
If you think you may have an allergy, speak to your GP.
If you would like to become an accredited training centre and provide training on allergies, please get in touch.