Understanding the Health and Care Act 2022
The Health and Care Act 2022 introduces legislation relevant to a wide range of topics from promoting wellbeing through Integrated Care Systems to protecting service users from serious harm. Read on for a simple summary of the act.
Integrated Care Systems (ICSs)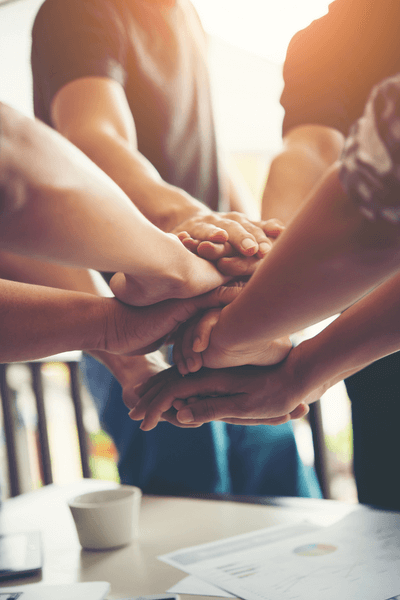 A major focus of the Health and Care Act 2022 is the integration and collaboration of services. This is intended to enable patients and service-users with multiple long-term conditions to access the best possible treatment and support.
The NHS was originally set up as a many individual organisations providing specific treatment for specific ailments. With a changing population that lives longer and faces a range of health challenges, this system has become outdated. Now, primary, secondary, social, mental health, and community care organisations need to work together.
The Health and Care Act 2022 provides ICSs with legal status and powers. ICSs are made up of many organisations within a geographical area. There are 40 existing ICSs across England. ICSs are made up of Integrated Care Boards (ICBs) and Integrated Care Partnerships (ICPs). Funding from NHS England is budgeted by ICBs. ICPs include NHS practices, local charities, private organisations and others. They work together develop strategies to improve the health of an area. All of this is regulated by the Care Quality Commission (CQC).
The use of ICSs supports collaboration rather than competition. Local leaders are given flexibility to make decisions based on the needs of the local population. The new legislation does create potential for government ministers to get involved in day-to-day operational decisions.
This does not directly tackle pressing issues such as growing waits for care, inequalities, and the staffing crisis. However, there is some hope that an integrated approach could address these concerns. For example, enabling organisations to share data should reduce delays and reduce waiting time.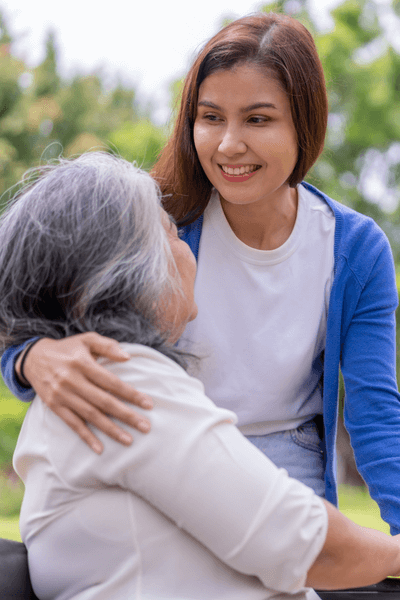 CQC Assessment
The Health and Care Act 2022 requires the CQC to review how local authorities regulate care. These reviews will be based on government-set objectives and findings must be published. If the CQC finds a local authority is not meeting set standards, they must report this to the government ad recommend a course of action.
Secretary of State Powers
If a local authority is failing to perform their social service duties, the secretary of state can make an order to address this.
Removing Delayed Discharge Scheme
The government stated delayed discharges led to poorer patient outcomes, additional expense and pressure on hospitals. The scheme will be replaced by guidance on the hospital discharge process.
Payments for Adult Social Care Providers
Previously, the government could only provide finance to "not for profit" providers. This limit has been removed after the pandemic proved the need for speed and flexibility in care. Now, the government can provide finance for all social care providers.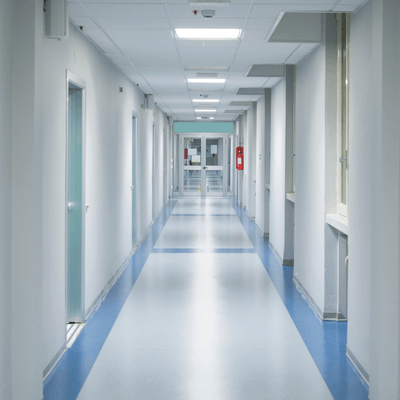 Combining NHS England and NHS Improvement, now collectively called NHS England
Regulating advertising for unhealthy food and drink
Making it simpler to add fluoride to water
Forming Health Services Safety Investigation Body to investigate patient safety incidents
Ensuring the NHS does not buy or use goods produced through slave labour
Introducing the Oliver McGowan Mandatory Training
Banning virginity testing and hymenoplasty
Regulating non-surgical cosmetic procedures
Prioritising both mental health and physical health
At Advantage Accreditation, we stay up to date with relevant legislation to ensure our course materials are correct. If you are interested in becoming an accredited training centre, please get in touch today.