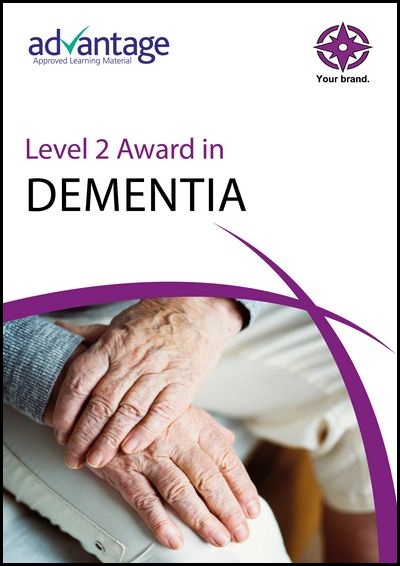 Get distance learning books accredited against national standards
Advantage is now offering accredited distance learning for Registered Centres. You can now provide easy-to-use distance learning books to learners, branded to your specification. 
Just £14.95 per book. Minimum order of 40 books required. All prices subject to VAT.
Easy to follow knowledge, comprehensively covering each topic ...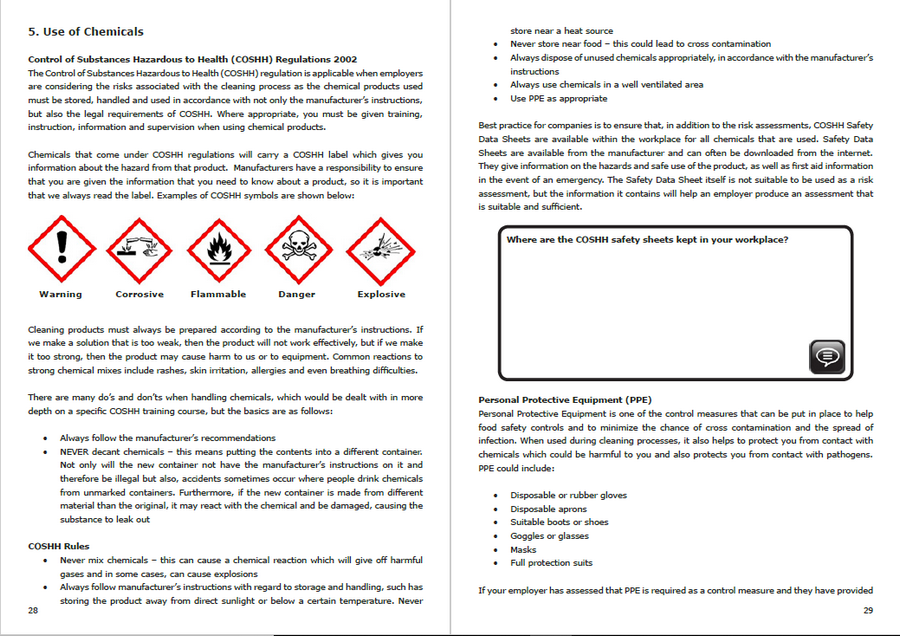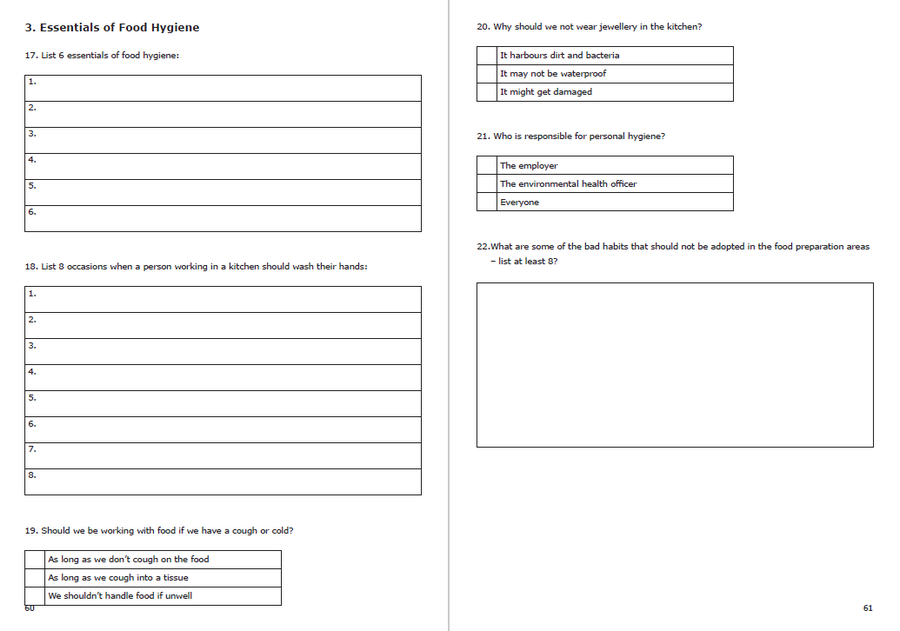 Simple assessments at the end of each book for marking.
Our course selection
Level 2 Award in Dementia
Level 2 Award in Dignity in Care
Level 2 Award in Equality, Diversity and Inclusion
Level 2 Award in Food Safety Principles
Level 2 Award in Health, Safety and Fire
Level 2 Award in Infection Control and Prevention
Level 2 Award in Managing Behaviour that Challenges
Level 2 Award in the Mental Capacity Act inc. DoLS
Level 2 Award in Safeguarding Adults
Level 2 Award in Safe Handling and Administration of Medicines
Level 2 Award in Understanding Mental Health