Becoming an Advantage Centre requires a rigorous accreditation of your training systems, standards and personnel. We're here to advise, but we're also here to raise the quality of training in health and social care across the UK. By measuring our Centres against robust criteria, people know that they can trust our accreditation.
Prospective centres will need to provide us with the following: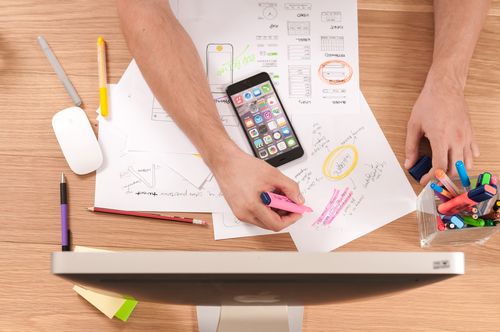 Legal Registration in the UK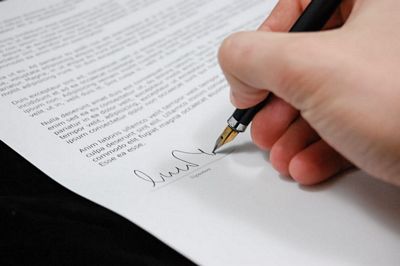 We need to know that you're a legally registered organisation in the UK.
Sounds simple, we know, but you'd be surprised at how many bogus organisations there are out there. We will support only those organisations that are fully compliant with the law.
We require that you have certain policies in place, which help to direct your organisation's activities and behaviours. Some of these policies are legal requirements, others we ask for as evidence of best practice. 
We may ask for different policies depending on what you do as an organisation and your size, but we usually ask for a Health and Safety Policy, an Equality and Diversity Policy, and a Data Protection Policy, amongst others.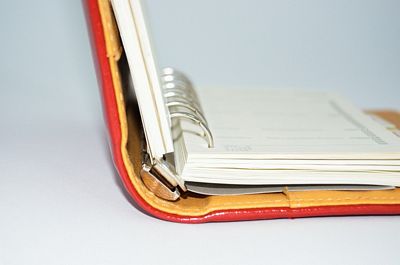 The Courses You Want to Accredit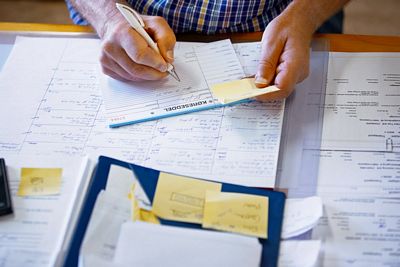 We need all the details and materials for the courses you want to accredit. This includes any presentations, handouts, syllabi or lesson plans. This is so that our curriculum team can map your course content to our own standards and to national frameworks and guidelines. They will also check your course structure and learning materials, to ensure that your learners are getting the best possible experience.
Information About Delivery
You will need to provide us with estimates about how many courses you intend to deliver each year and to how many learners. This will help us plan our audits, and how many of them to do. Remember, our audits are to help ensure you're getting the most out of your accreditation, and to protect trust in the Advantage quality mark, not to catch you out.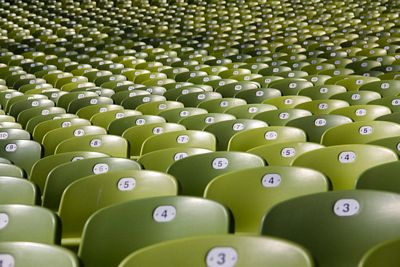 Your Training Team's Qualifications and Experience

Your trainers are probably the most important part of your training system. They will determine whether your course content is delivered well and whether your learners fully understand and get all of the benefits from the training. We therefore need to make sure that your trainers are fully qualified and have the necessary experience to be able to deliver the course effectively. We'll need copies of their certificates and a CV detailing their experience. 
Think you're ready? Apply online to start your accreditation journey