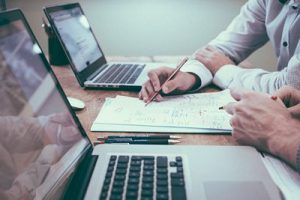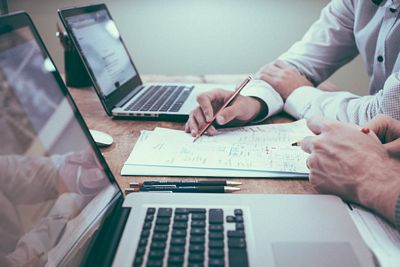 Next month, the new General Data Protection Regulation (GDPR) comes into force. Recent studies have shown that the vast majority of UK organisations are still in the dark about what the GDPR means for them. This has not been helped by a number of myths circulating around the web.
To help, we at Advantage have produced a brief introduction to the GDPR, with information sourced from our own insight and the Information Commissioner's Office. It will give you an overview of the changes, some initial steps you can take, and some further reading to help you get compliant.
Just complete a few details to get downloading.