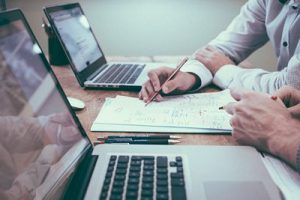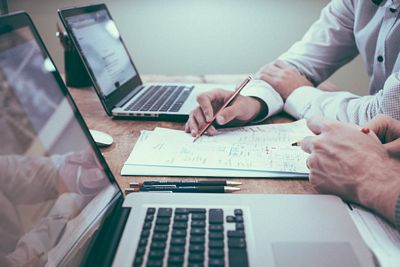 The General Data Protection Regulation (GDPR) came into force in May 2018. To help, we at Advantage Accreditation have produced a brief introduction to the GDPR. This free guide includes information sourced from our own insight and the Information Commissioner's Office. It will give you an overview of the changes, some initial steps you can take, and some further reading to help you get compliant.
Just complete a few details below to get downloading.
Don't forget to take a look at the other free resources from Advantage Accreditation.
To continue reading, please fill out the form below.