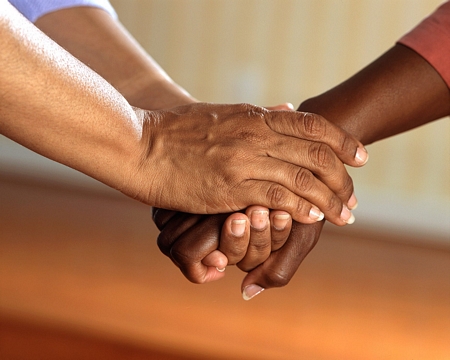 Reablement is becoming increasingly important for people and for society overall. As health and social care costs increase, the focus for services is to encourage people to live independently in their own homes for as long as possible.
Advantage Accreditation has prepared a brief introduction to reablement. We look at the concept, its benefits, and the questions about reablement that have yet to be answered. Just enter a few details below to download for free.
Don't forget to take a look at our other Advantage Accreditation resources.
To continue reading, please fill out the form below.