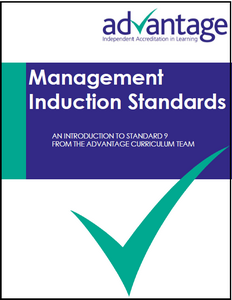 An Introduction to Standard 9
Standard 9 of the Management Induction Standards is 'Manage Self', a topic many will be unfamiliar with. We've produced a very quick introduction to this vast subject. This is designed for new and experienced managers and supervisors in the health and social care sector who are unfamiliar with the topic. 
Just enter a few details below to download.
To continue reading, please fill out the form below.