At Advantage, we have a corporate and quality assurance structure in place to create trust in our methods and our accreditation. We work to ensure that the standards we set are in-line with the latest knowledge and best practice determined by national bodies such as the CQC, Skills for Care, Skills for Health, NICE, and Resuscitation Council UK. As a member of the Federation of Awarding Bodies, we follow industry best practice on how we operate and how we work with our Centres.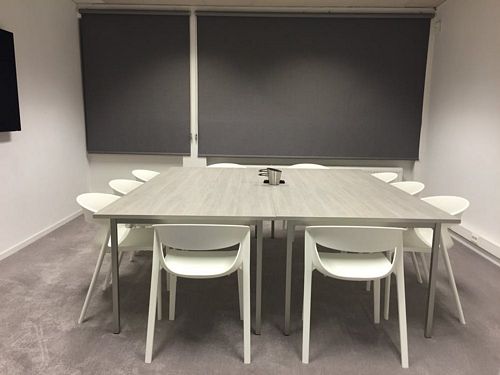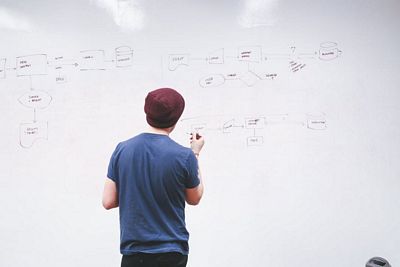 Our Vision
To become the foremost independent accreditation body in the UK by working with a diverse range of health and social care organisations.
Our Mission
To improve care standards by supporting care organisations to deliver their own in-house accredited training. We provide a consistent framework in which providers benefit from high quality recognised training provision which adds value to their organisation.
Our Operating Board meets monthly to discuss any important issues relating to quality and our Centres. Our Executive Board discusses wider issues around performance and growth, whilst our group's quarterly Strategic Board ensures we are in-step with our 2020 Strategy.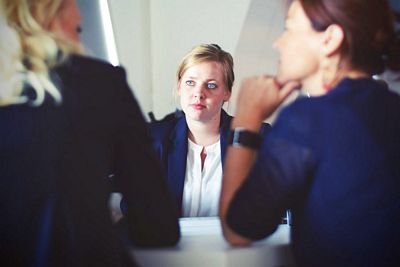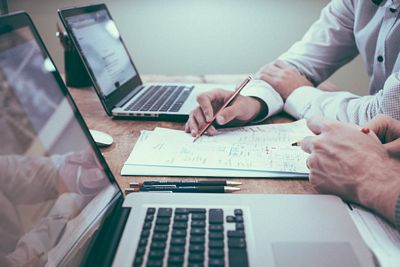 Our Quality Assurance Team work to ensure our accredited Centres are meeting our accreditation framework They work with our Centres to ensure they are getting the most out of their accreditation. They also carry out both classroom-based and desktop-based audits.
Our Curriculum Team are responsible for maintaining our accreditation framework and our Awards. They map all of our Centres' training programmes to our own standards and external, national frameworks by bodies such as Resuscitation Council UK and Skills for Care. They work tirelessly to ensure our knowledge and skills are up to date.