At Advantage, we have a corporate and quality assurance structure in place to create trust in our methods and our accreditation. We work to ensure that the standards we set are in-line with the latest knowledge and best practice determined by national bodies such as the CQC, Skills for Care, Skills for Health, NICE, and Resuscitation Council UK. As a member of the Federation of Awarding Bodies, we follow industry best practice on how we operate and how we work with our Centres.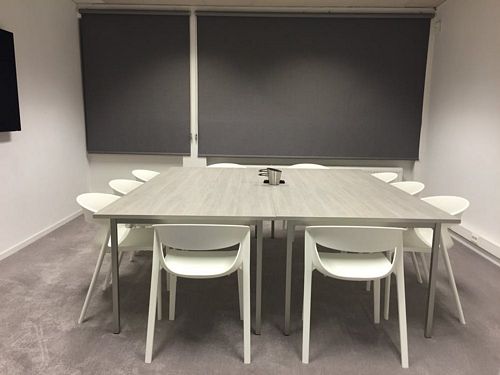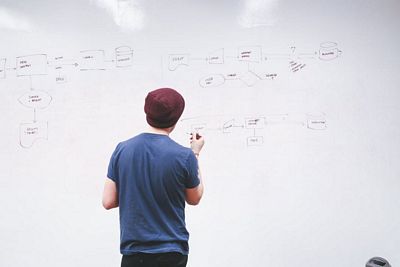 Our Vision
To become the foremost independent accreditation body in the UK by working with a diverse range of health and social care organisations and training providers.
Our Mission
To improve care standards by supporting care organisations to deliver their own in-house accredited training and acting as a quality mark for external training providers. We provide a consistent framework in which providers benefit from high quality recognised training provision which adds value to their organisation.
Our Quality Assurance Team work to ensure our accredited Centres are meeting our accreditation framework They work with our Centres to ensure they are getting the most out of their accreditation. They also carry out both announced and unannounced audits to make Centres are compliant with our standards and those of regulatory bodies.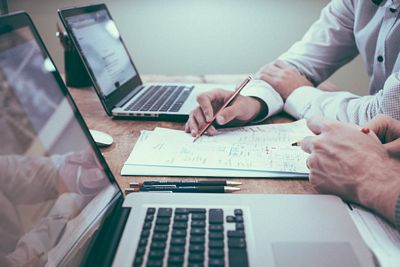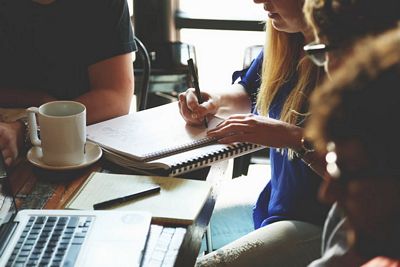 We have a team of external Curriculum Specialists who are experts in their subject areas. They check all of our courses and course materials to ensure they are compliant and fully up to date with the latest legislation, regulation and best practice.
In addition, we have an in-house curriculum team who are responsible for maintaining our accreditation framework and to provide advice to Centres and our Quality Assurance Team. Our curriculum team audits all prospective Centre paperwork, courses and trainer registrations against our standards, making recommendations when they find areas of non-compliance.