Advantage, as part of the Spirit Ventures family of companies, has a strong connection with like-minded organisations and good causes in our local community. We believe that business has a responsibility to engage positively with local stakeholders, and we have a proud record of active involvement with local charities and other organisations.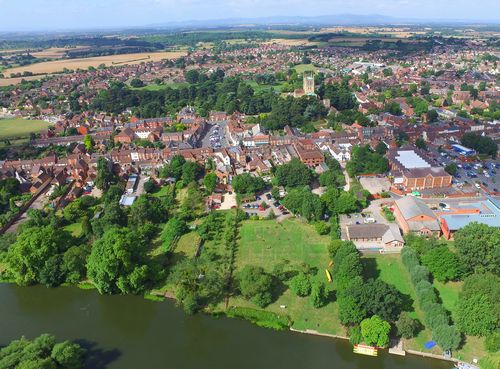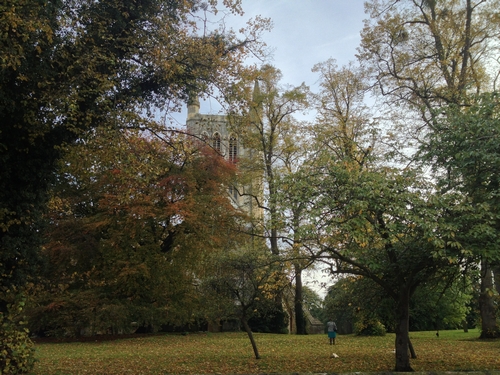 As a group, we support a number of local good causes. We have worked closely with the Rotary Club of Pershore to raise money for local causes. We have worked with Pershore Riverside Youth Centre and Salter's Hill on organisational issues. In 2015, 8 members of our team took part in the Three Peaks Challenge to raise money for the Pershore Volunteer Centre. Many more are due to participate in our group's 20th Anniversary Walk this May to raise money for good causes in both Pershore and Ledbury.
Sustainability and the Environment
Advantage, with the rest of the Spirit Ventures group, has been working towards a Paperless Office for three years now, and have successfully reduced our use of paper by more than 40%. We are also committed to recycling the paper we do use internally. In 2016, we added solar panels to our Pershore office.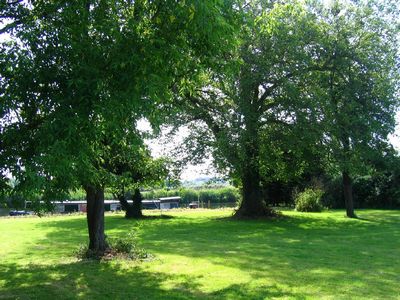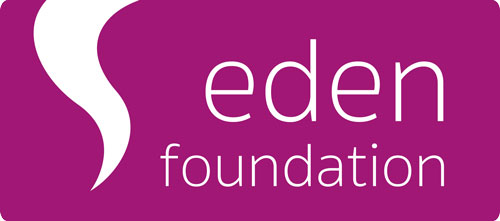 Advantage is an active supporter of our group's not-for-profit Eden Foundation, a scheme that is planned to deliver interest-free loans to budding entrepreneurs within Worcestershire. In addition to financial support, the Foundation will also provide mentoring, as well as accounting, legal and marketing services from our Network of Partners. 
Click here to find out more. 
A Committed, Local Employer
Advantage is committed to employing as much as possible from our home communities. We have a proud track record of identifying and bringing through talented young people. Our place in a diverse group of companies gives us an advantage is building the experience of our team in a variety of settings. Our unique and acclaimed Management Development Programme is only a small part of our approach to training and development. This is why we are an Investors in People Gold organisation.
Click here to find out more about our commitment to people.