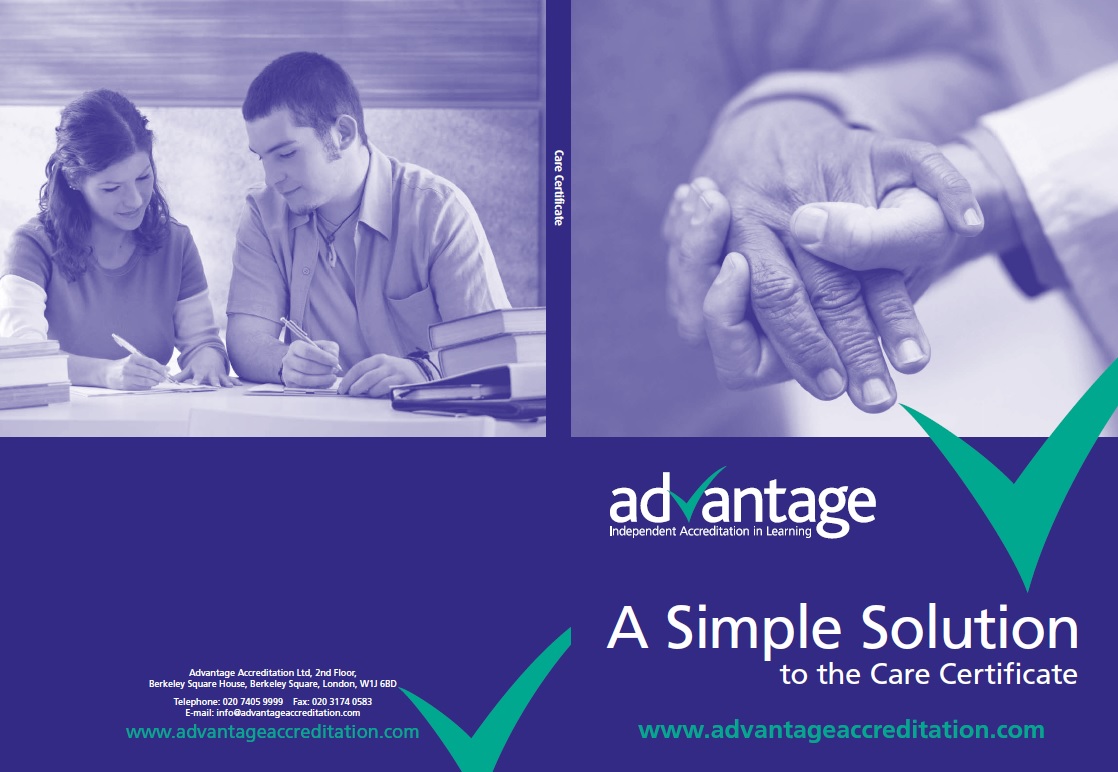 Ensuring you are compliant with the Care Certificate can be difficult, especially when you also need to deliver high quality training to staff in a simple and easy to understand way.
Our Simple Solution to the Care Certificate provides you with a knowledge book, a workbook and holistic assessment sheets, allowing new starters to easily work through all 15 standards. We're delighted to offer Standard 1: Understanding Your Role for free to give you a taster of what our Simple Solution can offer. If you like what you see and experience, then call us on 020 7405 9999.
Just enter a couple of simple details below to download.
To continue reading, please fill out the form below.